RES LIFT, is Turkey's FRANCE ASCENSEUR representatives from leading companies of France.
DESIGN, MANUFACTURE, REVISION.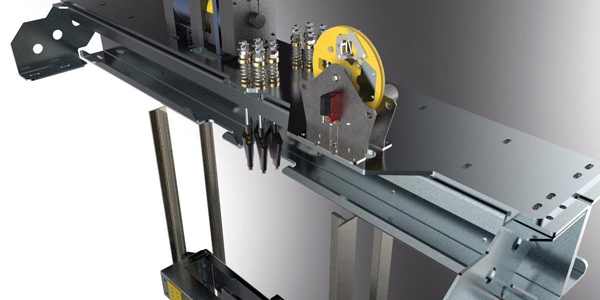 20 years experience in European technology.
RESA LIFT Franco-Turkish group, A European technology with over 20 years experiences in both skills combined to create a world- renowned Turkish brand.
RESA LIFT, Designed according to European standards and standards in safety rules to ensure a quality product.
Manufacture elevator, Our team of more than 20 years in the manufacture of elevator and installation guarantee you an easy to assemble elevator.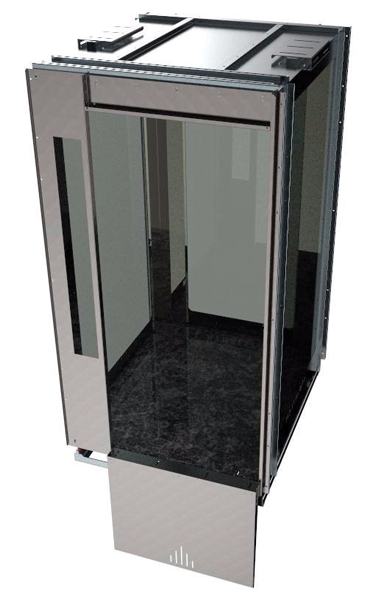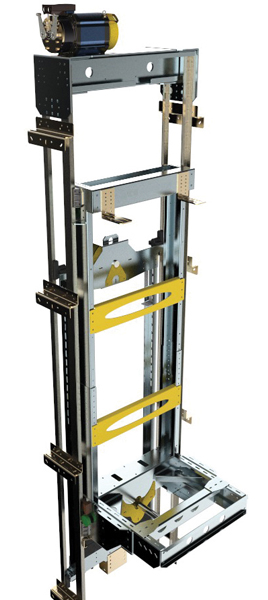 RESA LIFT is the first manufacturer to obtain EN 81-20, EN 81-50 certification in Turkey in 2017.
Research and development, Our team of engineers and our design department are working on a continuous improvement process.
The quality and safety management ensure you a manufacturing constant of our lifts. We are ISO 9001: 2008 certified, Module H and have CE type of our elevators.
Our elevators adapt perfectly to the environment thanks to an innovative design and a refined design.
Our strength, lifts with customized pylons with powerful equipment, adapted to your projects.
MINIMUM SPACE, MAXIMUM CABIN
Specific project in the stairwells,installation without counterweight.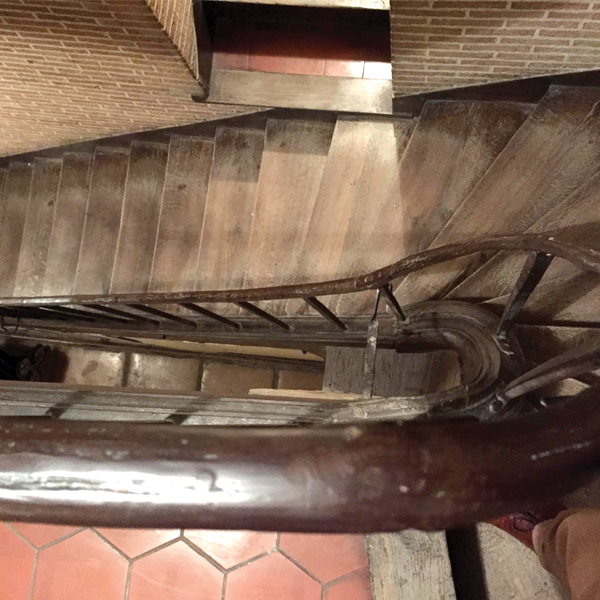 Cutting the stairs
Installation of the pylon
Cabin installation
1- Lift With Drum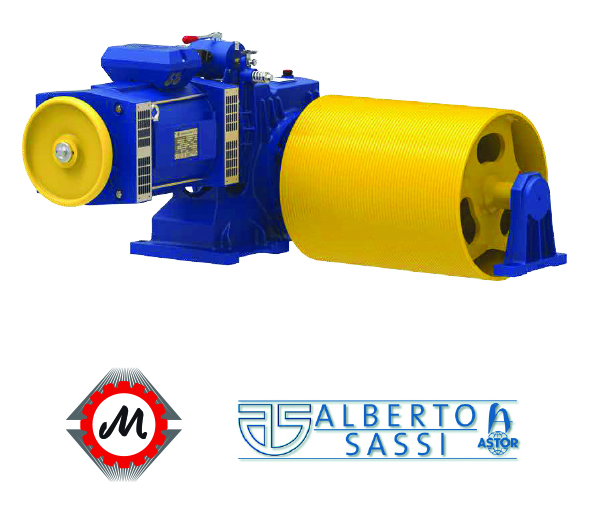 2- Elevator without local machinery
3- Elevator with local machinery